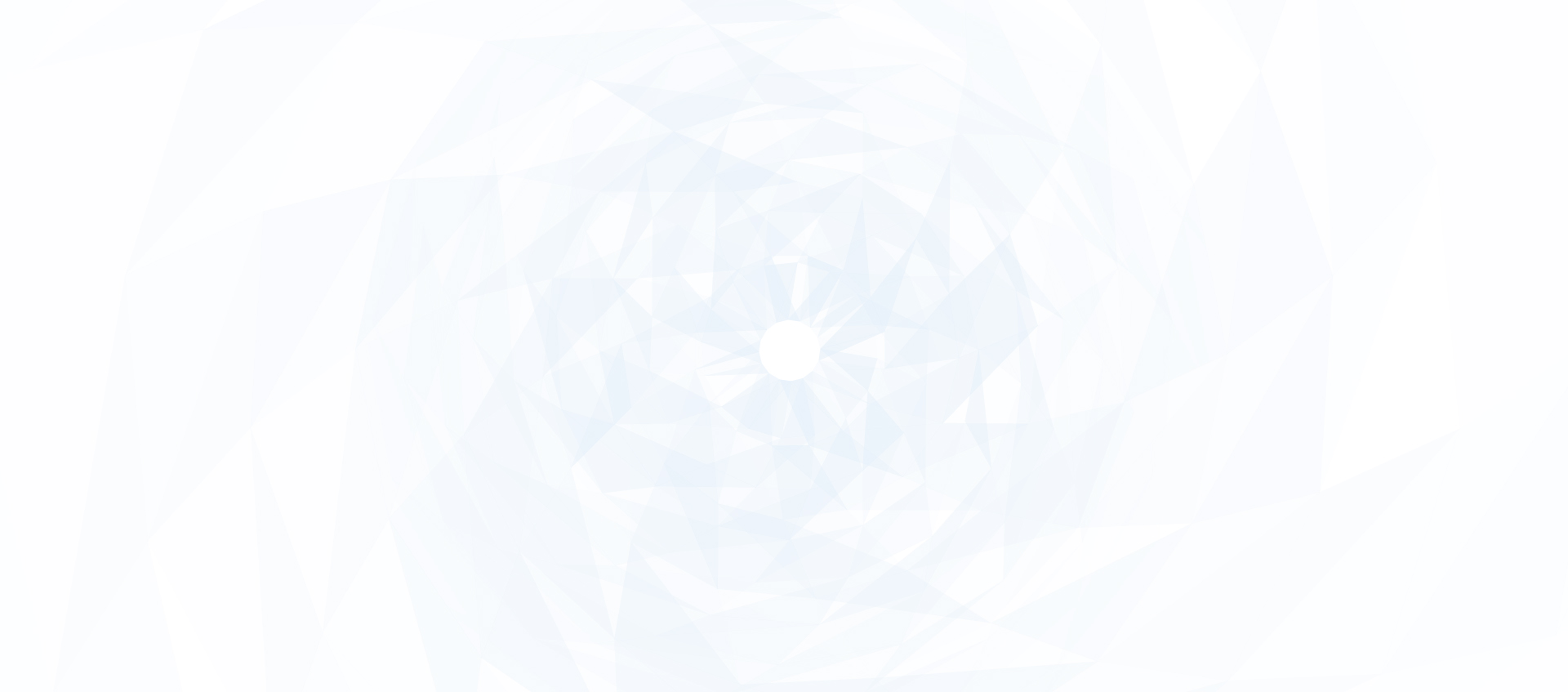 THE STANDARD MODEL
TO THE LIMITS
---
The Standard Model (SM) is our best construction of the microscopic reality at the most fundamental level. The degree of consistency with experiment is astonishingly good.
Our Institute has played a fundamental role in this broad field of research.
COSMIC PARTICLES AND
FUNDAMENTAL PHYSICS
---
Astroparticle Physics, as well as the connections between Particle Physics and Cosmology, are experiencing a new golden age.
Our Institute has been one of the pioneers in the Pierre Auger Observatory, a giant air shower array in Argentina.

NUCLEAR PHYSICS FROM THE LAB TO IMPROVE PEOPLE'S HEALTH
---
The participation of IGFAE in new international facilities such as FAIR offers unprecedented opportunities to contribute to understanding the nature of the strong interaction in the non-perturbative regime, the structure of the nuclear many-body systems and their astrophysical implications.