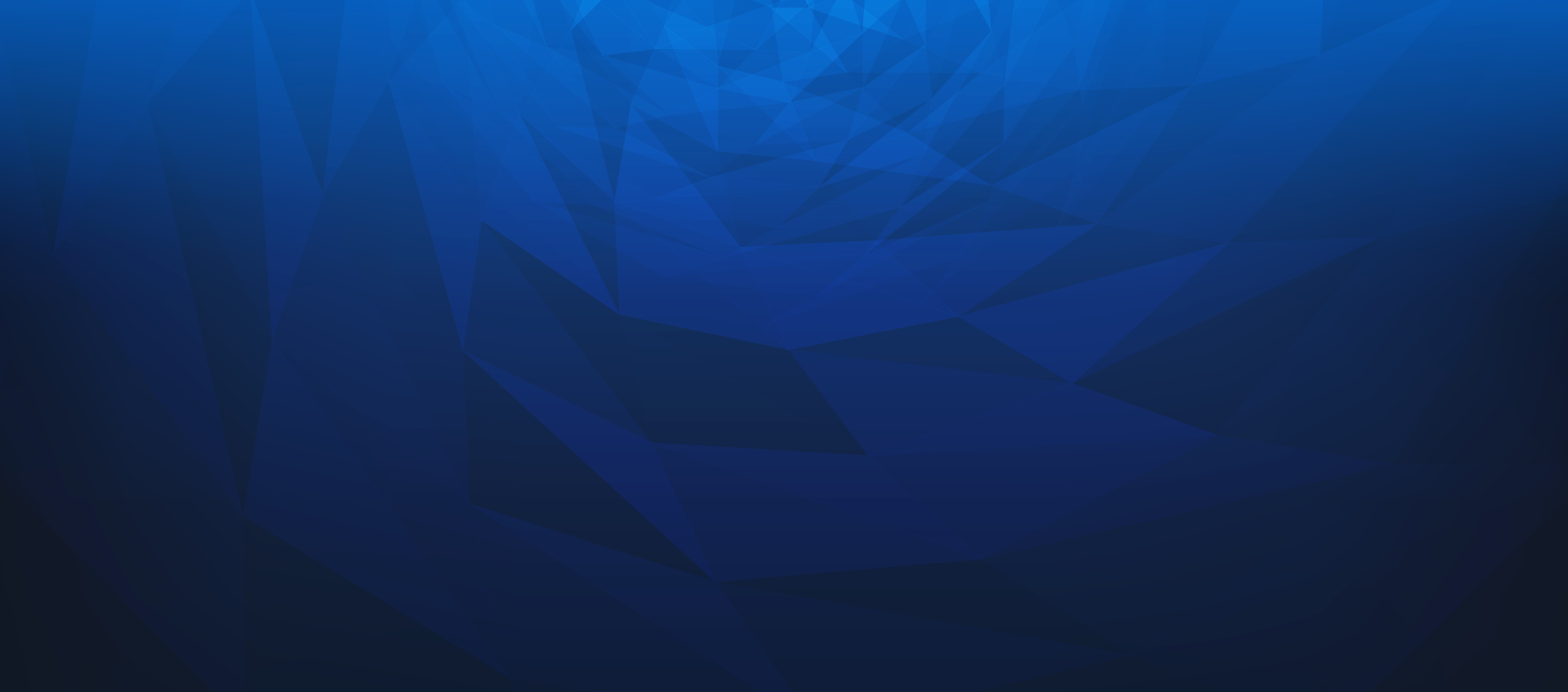 International Postdoctoral Training Program and Career Development Plan
International Postdoctoral Training Program and Career Development Plan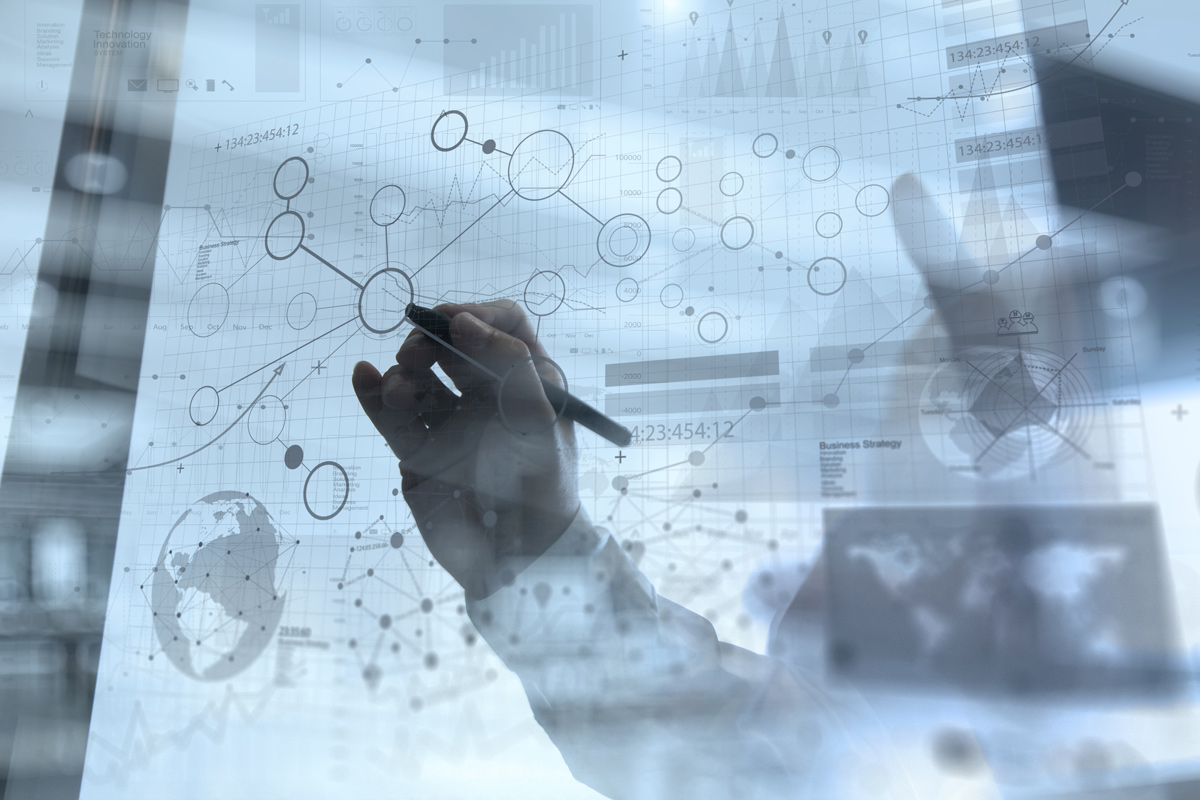 International Postdoctoral Training Program and Career Development Plan: the keys for success
Our offer as postdoctoral training centre includes:
Mentoring
International visibility
Discretional funding
Fundraising
Organizational responsibilities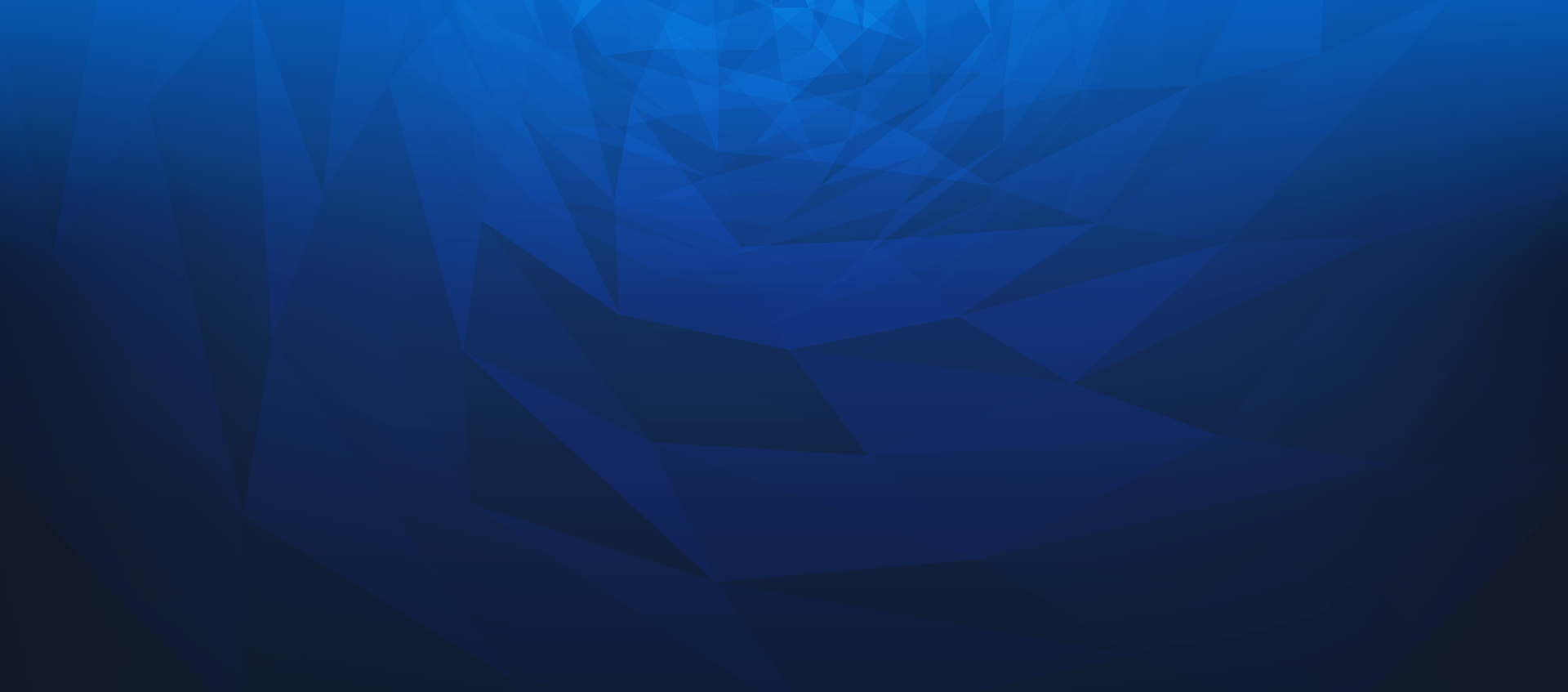 Mentoring
Each postdoc will be assigned a member of the IGFAE faculty staff as mentor. Throughout the postdoc stay, the mentor will provide advice and support to the career development of the mentored postdoc.
International visibility
Postdocs will be encouraged to attend advanced schools and present their work in international conferences. They will also be motivated to apply for collaborative responsibilities in experimental collaborations, research networks, etc.
Discretional funding
An amount of money will be allocated to each postdoc for use at his/her own discretion. This budget could be used to purchase computing resources, pay fees for training programs, cover collaboration expenses, etc.
Organizational responsibilities
Postdocs will be included in the regular academic tasks such as organization of schools and workshops, as well as seminar programs. This will enhance both their interaction with the senior members at IGFAE as well as their international visibility.
Fundraising
Postdocs will be strongly encouraged to apply for resources to enhance and strengthen their relationship with IGFAE. They will also receive both administrative support and advice from University of Santiago de Compostela (USC), Xunta de Galicia (regional government) and IGFAE staff members, especially in what regards European research funding. Special emphasis will be set on proposals for Marie Curie and European Research Council (ERC) grants, as well as for Ramón y Cajal and Juan de la Cierva postdoctoral positions founded by the Spanish Government.