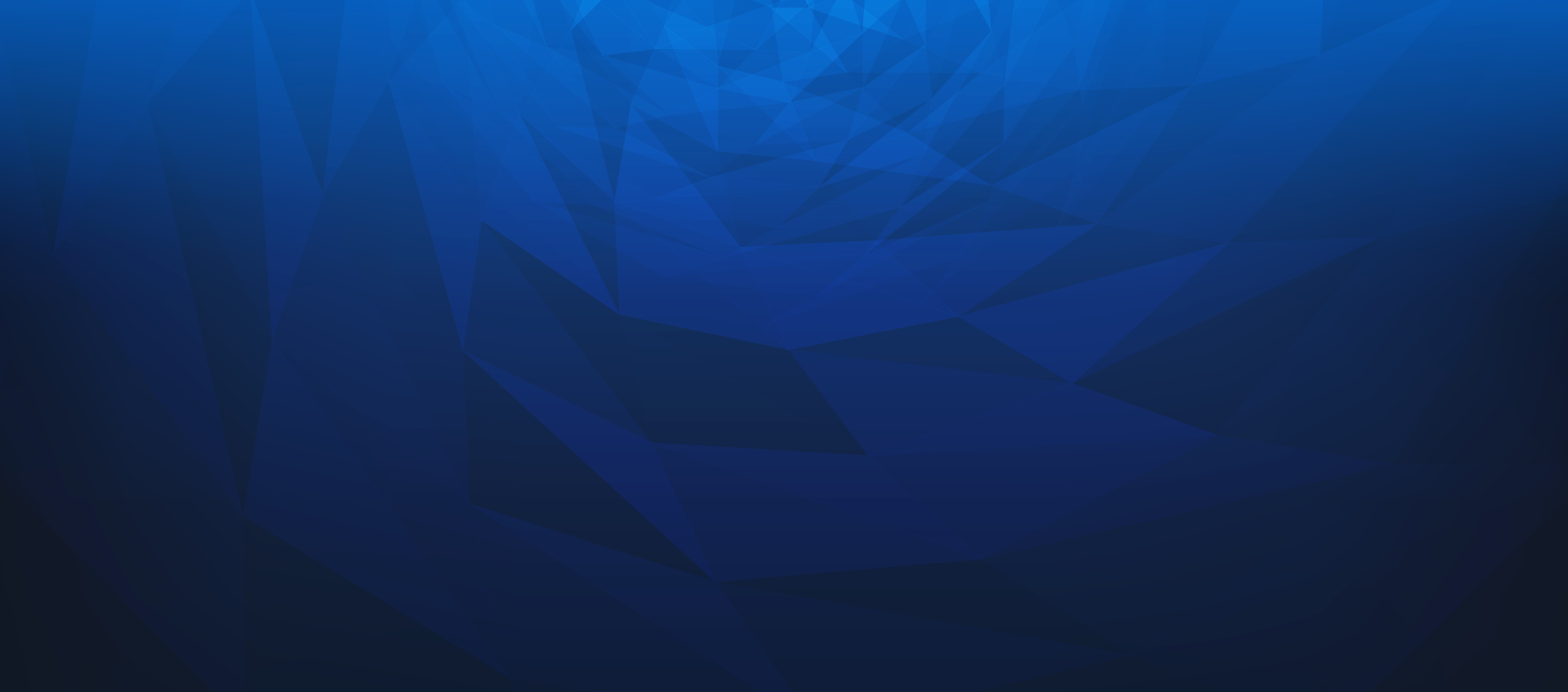 Partners, collaborators & research networks
Partners, collaborators & research networks
At CERN, the European Organization for Nuclear Research, the world's largest and most complex scientific instruments are used to study the basic constituents of matter, the fundamental particles, which are made to collide together at close to the speed of light. The process gives clues about how the particles interact, and provides insights into the fundamental laws of nature.
The Galician Agency of Innovation is an autonomous public agency, attached to the Ministry of Economy, Employment and Industry of Galician Regional Government but with its own legal personality, whose purpose is to promote and structure the innovation policies in the Galician public administrations, and the support and encouragement of growth and competitiveness of Galician companies.
IMB-CNM is a research centre placed in Barcelona, headquarters of the National Microelectronics Centre, in which technologies, devices and integrated circuits are developed. Sensors, actuators and microsystems are of great interest for the construction for detectors and accelerators related with IGFAE experimental research lines.
Instituto Superior Técnico aims to contribute to the development of society, promoting excellence in higher education, in the fields of Architecture, Engineering, Science and Technology by developing Research, Development and Innovation (RD&I) activities.
The Centre for Micro Analysis of Materials (CMAM) is a research center belonging to the Universidad Autónoma de Madrid (UAM) whose main experimental tool is an electrostatic ion accelerator with a maximum terminal voltage of 5 MV, devoted to the analysis and modification of materials.
The FAIR accelerator centre to be built in Darmstadt is one of the largest projects for basic research in physics worldwide. Roughly 3,000 scientists from more than 50 countries are already working on the planning of the experiment and accelerator facilities. A large-scale project like FAIR can only be realized by intense international cooperation. Considerable advantages are cost reduction and the enlargement of know-how and scientists available for FAIR.
For more than 110 years, "la Caixa" Foundation has worked to contribute towards the progress of people, especially those most in need. It also focuses on other areas that are vital in promoting progress and equal opportunities, such as medical research, high quality training, culture and education. "la Caixa" Foundation grants fellowships postgraduate studies in Europe, North America and the Asia-Pacific area, and fellowships for doctoral and postdoctoral studies in Spain and Portugal.
Through its Santander Universities programm, Santander has collaborated with universities for more than 20 years on a unique global initiative which distinguishes it from other national and international banks and financial institutions. Santander Universities maintains almost 1,000 agreements with universities and institutions of all over the world and invested more than €1.5 billion in supporting higher education since 2002.
Campus Vida integrates a Singular Research Centers Network (SRCN) of the University of Santiago de Compostela (USC), specialized in different complementary fields of the science and organized to guarantee the balance product of scientific excellence and socioeconomic impact. The main goal of these centers is to increase the capacity and impact of the research activity within the value chain knowledge-transference-innovation, thereby generating scientific and socioeconomic impact. Apart form IGFAE, the SRNC is composed of CiQUS, CiTIUS and CiMUS.
SOMMa is the alliance of Severo Ochoa Centres and María de Maeztu Units to promote Spanish Excellence in research and to enhance its social impact at national and international levels. SOMM alliance brings together the 48 top-performing and most competitive Spanish research centres and units in all disciplines with more than 7,300 researchers.