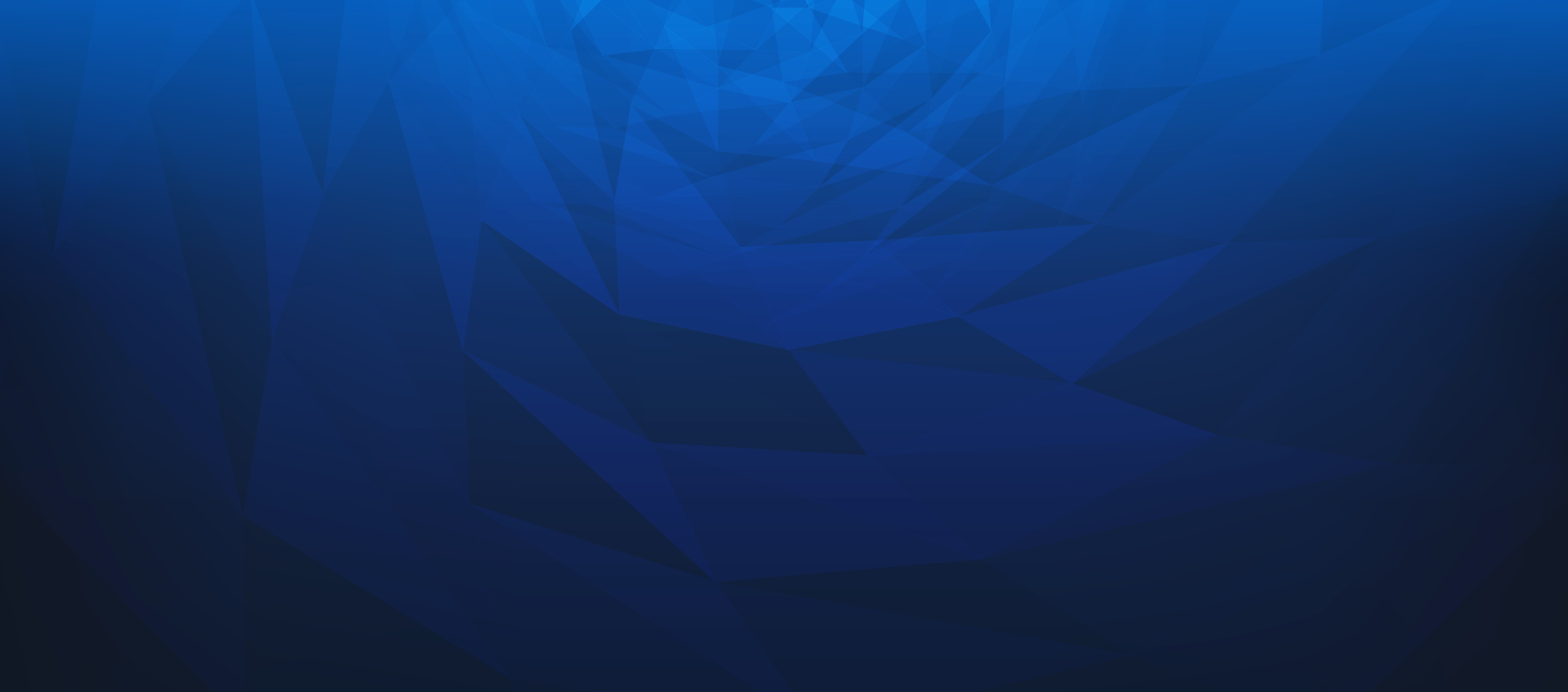 Partners and collaborators
Partners and collaborators
CERN
At CERN, the European Organization for Nuclear Research, physicists and engineers are probing the fundamental structure of the universe. They use the world's largest and most complex scientific instruments to study the basic constituents of matter – the fundamental particles. The particles are made to collide together at close to the speed of light. The process gives the physicists clues about how the particles interact, and provides insights into the fundamental laws of nature.
GAIN
The Galician Agency of Innovation is an autonomous public agency, attached to the Ministry of Economy, Employment and Industry of Galician Regional Government but with its own legal personality, whose purpose is to promote and structure the innovation policies in the Galician public administrations, and the support and encouragement of growth and competitiveness of Galician companies, through the implementation of efficient innovation strategies and programs.
IMB-CNM
IMB-CNM is a research centre belonging to CSIC, placed in Barcelona and, more specifically being part of the Campus of Excellence of the Universitat Autònoma de Barcelona (UAB), that is a cluster of scientific activity that may perfectly fit with your needs
CMAN
The Centre for Micro Analysis of Materials (CMAM) is a research center belonging to the Universidad Autónoma de Madrid (UAM) whose main experimental tool is an electrostatic ion accelerator with a maximum terminal voltage of 5 MV, devoted to the analysis and modification of materials.
IFT
Instituto Superior Técnico aims to contribute to the development of society, promoting excellence in higher education, in the fields of Architecture, Engineering, Science and Technology by developing Research, Development and Innovation (RD&I) activities.
FAIR
The FAIR accelerator centre to be built in Darmstadt is one of the largest projects for basic research in physics worldwide. Roughly 3,000 scientists from more than 50 countries are already working on the planning of the experiment and accelerator facilities. A large-scale project like FAIR can only be realized by intense international cooperation. Considerable advantages are cost reduction and the enlargement of know-how and scientists available for FAIR.