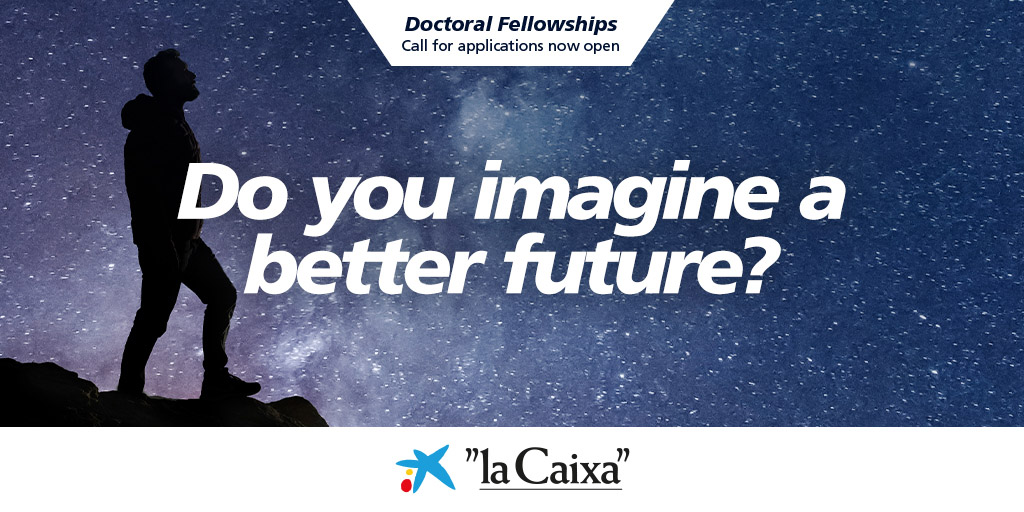 The Galician Institute of High Energy Physics (IGFAE), invites applications for doctoral fellows within "laCaixa" INPhINIT Fellowship programme. All information about the call is available at:
https://obrasociallacaixa.org/es/investigacion-y-becas/becas-de-la-caixa/doctorado-inphinit/descripcion-del-programa
The doctoral fellowship programme INPhINIT "la Caixa" is devoted to attracting talented Early-Stage Researchers—of any nationality—who wish to pursue doctoral studies in Spanish or Portuguese territory. Sponsored by "la Caixa" Foundation, it is aimed at supporting the best scientific talent and fostering innovative and high-quality research in Spain and Portugal by recruiting outstanding international students and offering them an attractive and competitive environment for conducting research of excellence.
The selection process is performed by the "la Caixa" Foundation where the candidates should apply. We kindly request to any applicant interested in joining our institute to express their interest in the application and contact us at jobs@igfae.usc.es.
To access the 10 positions we offer, search for "IGFAE-Galician Institute of High Energy Physics" in the Research Centre selector in https://hosts.lacaixafellowships.org/finder
Information about each of the positions is also available here:
Deadline for applications: 4th February 2020.